Wisdom Healing Qigong and Group Healing
with Master Mingtong Gu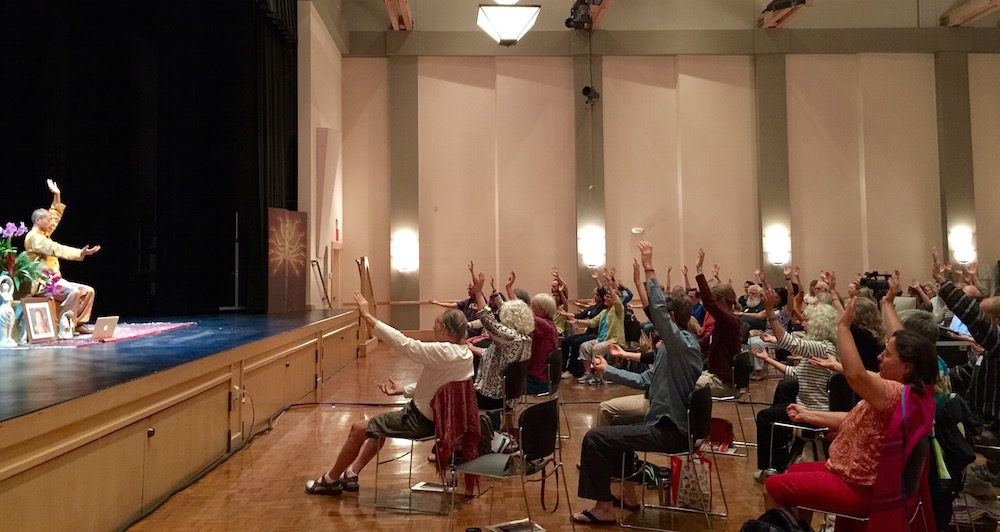 Join us for this rare opportunity to practice Qigong with Master Mingtong Gu, who is honored as the Master of the Year by the World Qigong Congress in 2011 and trained in the largest Qigong hospital in China. Master Gu will lead Wisdom Healing Qigong, a profound and effective system of healing and transformation for optimizing health and wellness. He is offering a group healing session, sound healing practice and energetic presentation to guide you to reconnect the source energy with you and in the universe This experiential session can recharge your body, heart and spirit through the activation of the collective, accumulative and holographic field of cultivated wisdom energy.

This event is open to everyone: all age, all condition and all needs. You are not required to feel good enough to come and no practice is required for this healing event.