Welcome to Wisdom Healing Qigong Online
Qigong is an ancient practice for health, healing and wellbeing. You can learn qigong practices online to help you reduce stress, sleep better, increase your energy, and facilitate healing. You can learn all of this, while at the same time dramatically improving your overall health and the functioning of your body, mind and spirit – any time, and anywhere, from the convenience of your home or anywhere you can access the Internet.
Our Beginner Classes

You won't find these classes anywhere else! Over the years, we have supported our students with Qigong teachings that address practical areas of their life including: improving sleep, reducing stress, losing weight and improving, even healing chronic health conditions. It's easy to get started!

When you register you receive all the information you need to make the most of your online learning experience. We have an extensive FAQs section for technical concerns and even offer free tech support, should you need it while taking one of our online offerings.

Practitioner Courses with Master Gu, designed for a global audience, help you learn and practice Qigong through instructional videos streamed via the Internet. These courses bring Mingtong Gu to your home, as he teaches you the forms, practices, sounds, and meditations essential to Wisdom Healing Qigong. The Practitioner Program series is perfect for new and continuing students of all ages and ability levels, and there are a number of courses in the series to choose from. You can access these classes unlimited times during the duration of the course.



Our Yearlong Practitioner Program

The Yearlong Practitioner Program is a series of courses designed to guide students through the foundations of Wisdom Healing Qigong to cultivate, connect and renew the mind, body and heart over a one year time period. Master Mingtong Gu has designed and will teach these courses with support from some guest teachers. The series includes three sessions with Beginner and Intermediate courses, offering essential teachings and meaningful practice to learn, deepen and develop a dedicated practice in Wisdom Healing Qigong. The program series is available online and some activities include the in-person option. Each series is comprised of classes, workshops, webinars, some live interactive events and focused video lessons that start at the beginner and progress to the advanced level. Students get access to your own online classroom, where you can take the classes and watch practice videos to support your daily home practice.

This exciting and meaningful twelve month curriculum starts NOW.

>>

Learn More

>>

Join Now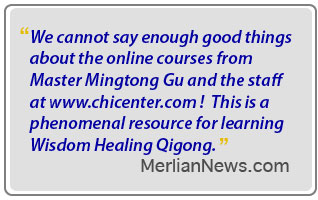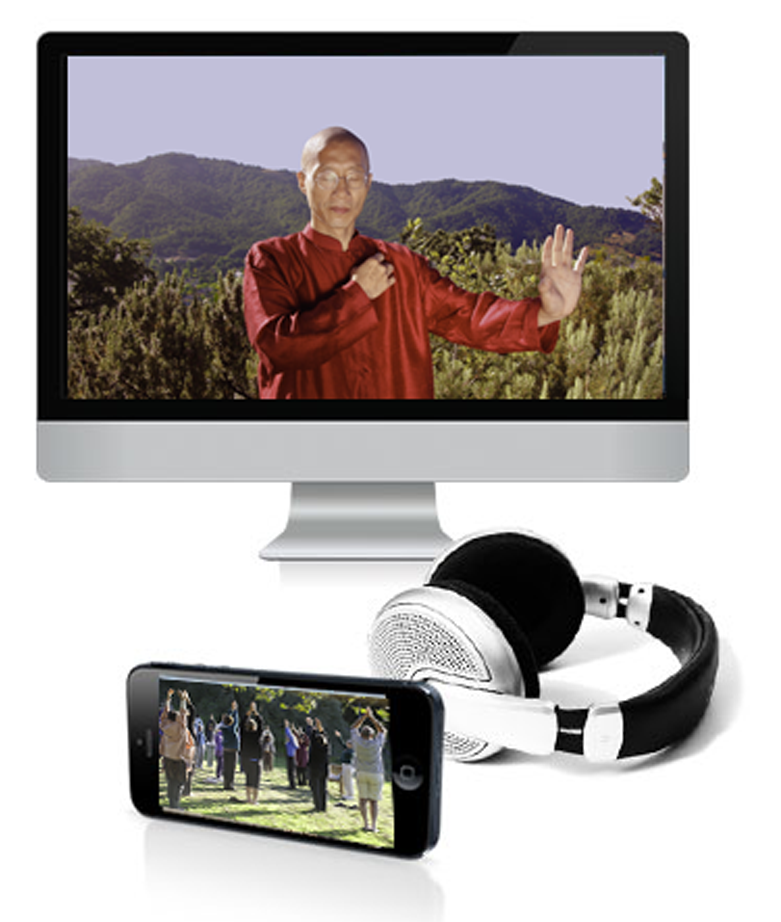 Professional Training Courses
Accelerate your growth and deepen your embodiment of Qigong principles for any path which you are inspired to explore. An on-going training for a full year studying the foundational Wisdom Healing Qigong forms. Practicum group experience to realize the full potential for yourself and the chi field. Course materials include videos, ebooks, visualization handouts, audio files and much more. Live-streaming and webinar transmissions from Master Mingtong Gu specifically orientated to your professional development. Collaborative activities, discussion groups, chi buddies and reflection assignments make this a very fulfilling, rewarding and intensive year of study preparing teachers for the accreditation retreat, and therapist for their Second Year program.
This one year program provides Level One Curriculum in Wisdom Healing Qigong for certification in the Qigong Teacher Training and/or Healing Facilitator pathways.